Fuuka is a newer manga that is different than it first seems.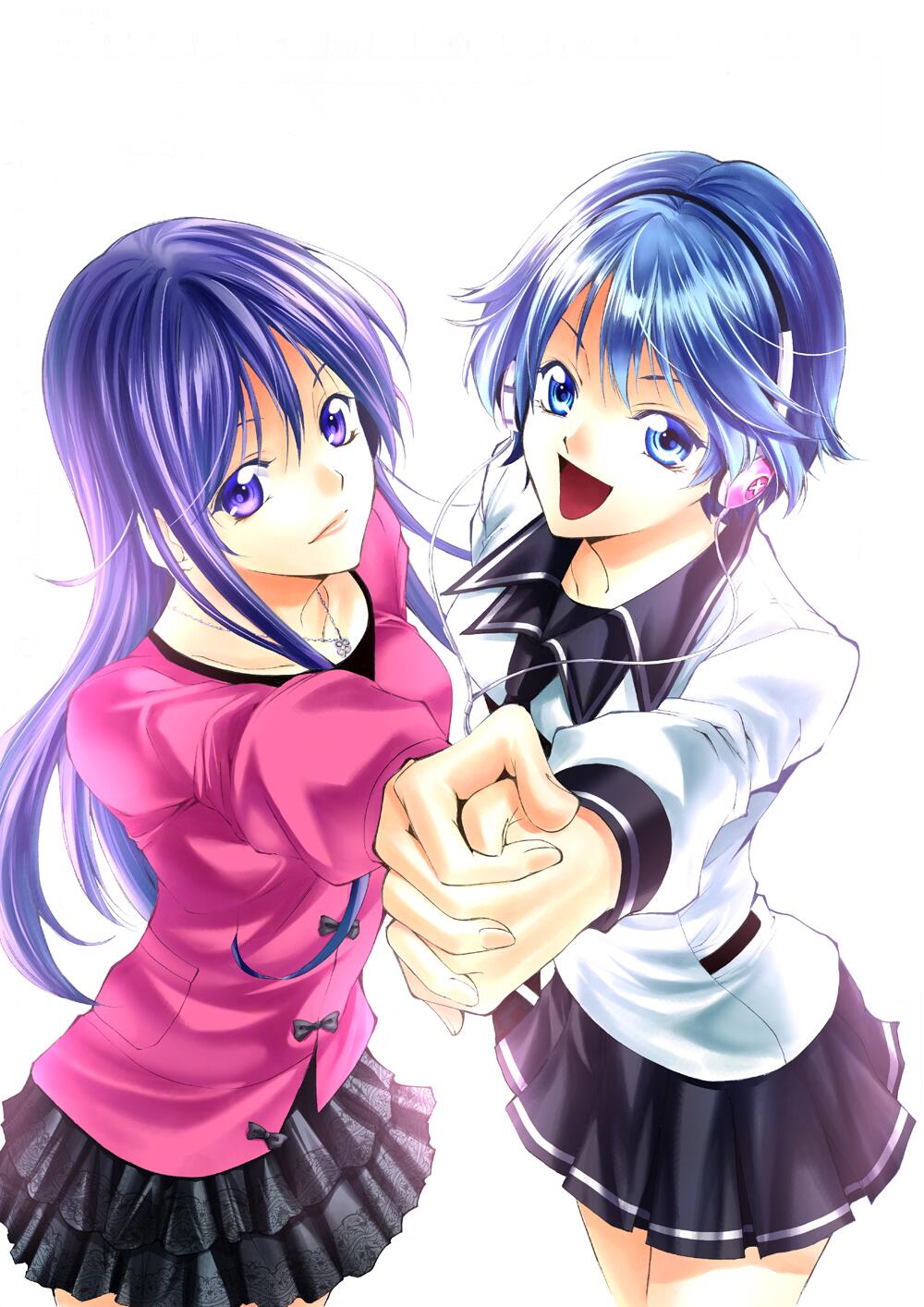 Manga:
Genres: Comedy, Drama, Ecchi, Romance, School Life, Shounen, Slice-of-Life, Tragedy.
My Rating: 7
Mangaka: Seo Kouji
Released: 2014
Ended: ONGOING
Chapters: 47
Description: Yuu Haruna is a quiet high school student who just moved into town. With his parents overseas, Yuu lives with his three other sisters in Tokyo. One day, while buying dinner, Yuu is on twitter and bumps into Fuuka Akitsuki. Fuuka, who thinks Yuu is taking a picture of her, breaks Yuu's phone and leaves. Leaving behind her CD, Yuu picks it up wondering how to return it. Little does Yuu know that Fuuka is the daughter of famous athletes, has an amazing voice, and is extremely loud. What will Yuu's and Fuuka's contrasting personalities bring?
Notes:
– Suzuka is a prequel of Fuuka.
– Kimi no Iru Machi is a spin-off of Fuuka.
– I've read this manga since it first came out…and I have to say that the chapters come out timely.
– This first appeared average. Then some shocking turn of events threw readers off. I think people should try the manga out because it seems like it isn't just about an introverted guy. :)
– I'm not completely caught up to the current chapters of the manga, but I think I will need to edit the 'Genres' list later.