Flow is one of the first few webtoons I read.
Webtoon:
Genres: Action, Adventure, Fantasy, Shounen Supernatural.
My Rating: 9
Creator(s): HoneyBee
Updates: ENDED
Chapters: 102*
Released: 2013
Ended: 2016
Age Appropriation: E
Description: In a world where everyone has their own guardian animal god, discrimination against the weak and powerless is strong. Those with stronger guardians rule over those with weaker guardians. Every guardian gives their person a wish; however, the stronger the guardian, the bigger the price. In this unfair world, a young boy is about to change everything when he makes his wish.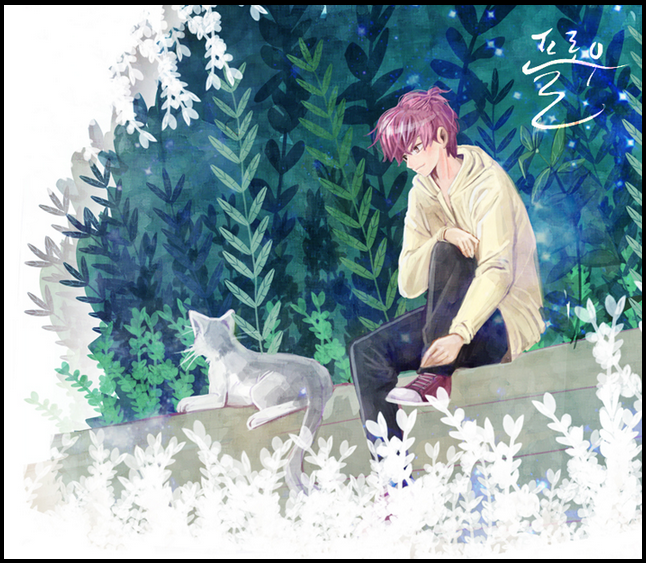 Notes:
– I assigned the age appropriation. It could also be seen as Y (10+) for its complex ideas, but in terms of violence and sexuality I think it's mild/okay.
– * [Season 1- 31 episodes Season 2- 34 episodes Season 3- 37 episodes]
– I really loved this webtoon. Of course, there were parts I was meh about, but at the end of the day, I really enjoyed it. Definitely worth a shot.
– Read it here!