Kuzu no Honkai portrays love differently than most other animes.
Anime:
Genres: Drama, Romance, School Life, Slice of Life.
My Rating: 6
Episodes: 12
Episode Length: 22 minutes
Aired: Jan 2017 – March 2017
Rating: R
Manga:
Mangaka: Mengo Yokoyari
Released: 2012
Ended: 2017
Chapters: 53
Volumes: 8
Description: Hanabi Yasuraoka has been in love with her childhood friend Narumi Kanai since she was a little kid. When she finds out that Kanai is going to be her homeroom teacher in high school, she couldn't be more elated. However, her feelings of joy quickly change when she notices her friend falling in love with the music teacher Akane Minagawa. While Hanabi watches Kanai from afar, another student named Mugi Awaya also struggles with his unrequired love for Minagawa. Hanabi and Mugi both decide that they should use each other to help with their painful unrequired love, but their fake relationship slowly becomes more and more complicated…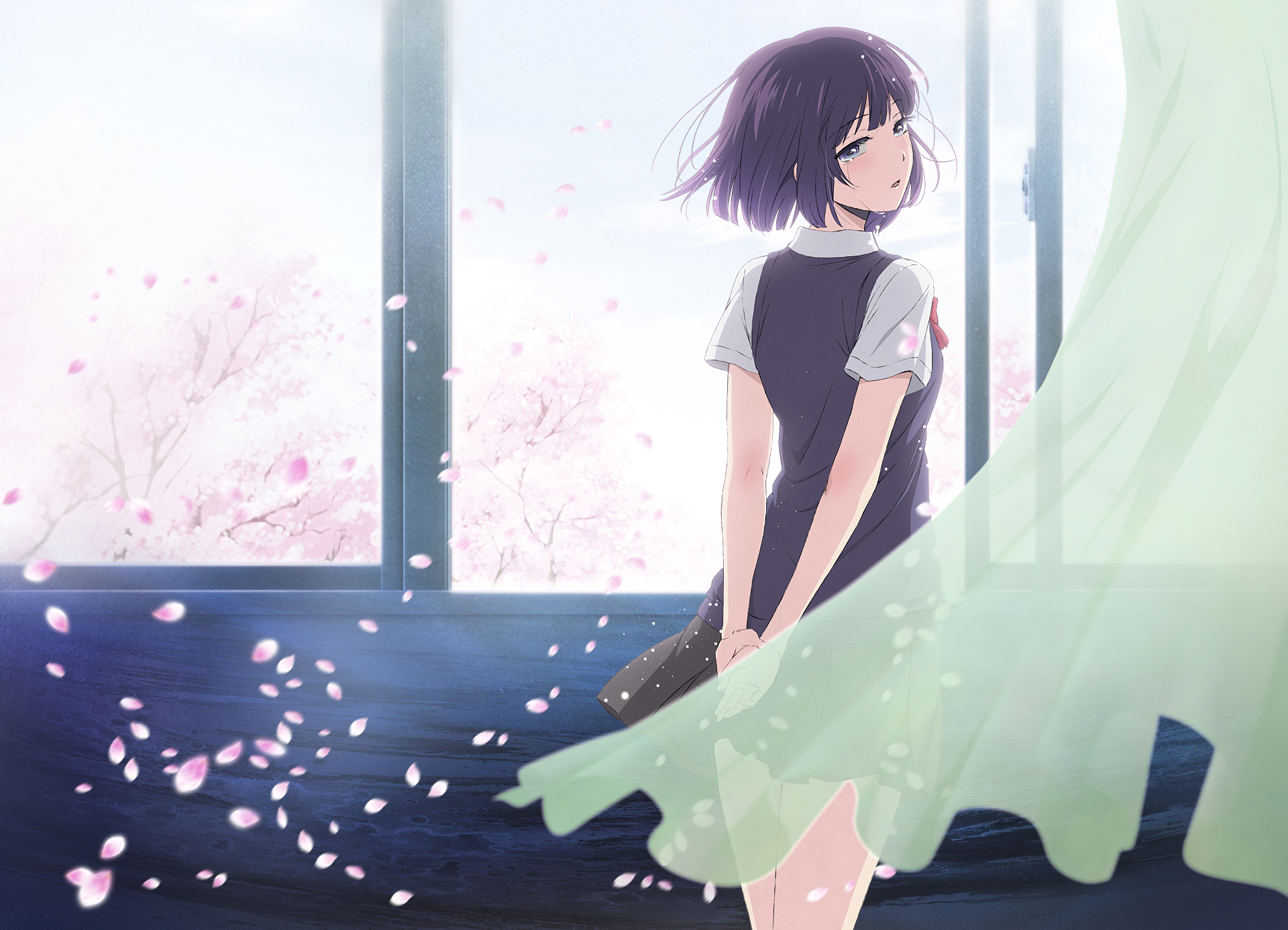 Notes:
– I've only watched the anime (although I have read bits of the manga).
– Kuzu no Honkai, summed up simply, is about different characters learning what love is.
– Definitely do not watch if you aren't comfortable with sexual content. This is not an anime you'd watch as a mood lifter. This anime is very realistic and very dark in that aspect. That being said, I wouldn't say this is depressing, it's just very human.
– Also, I did lightly edit this. I'll probably add and edit stuff on here in the future.